HOW EFFECTIVE MECHANISM IS THE CONVENTIONON THE PROHIBITION OF NUCLEAR WEAPONS(TPNW) TO DETER NUCLEAR ESCALATION?
Keywords:
NUCLEAR WEAPONS, ESCALATION, PROHIBITION REGIME, DETERRENCE
Abstract
  This paper examines the eff ectiveness of the Convention on the Prohibition of Nuclear Weapons (TPNW) toward deterring nuclear escalation, which entered into force in 2021 and prohibits the creation, possession, proliferation and use of nuclear weapons while also responding to a number of demands related to denuclearization. For the in-depth analysis of the theme, the regimes theory in International Relations and the criteria of the theoretical explanation of the regime eff ectiveness are selected. The paper is built around the basic premise that the Convention is ineffective in achieving its intended goals and discusses three main arguments: (a) normative incoherence, (b) lack of institutional mechanisms, and (c) neglect of the global security and strategic context. To prove the latter, the paper analyzes the Russian war against Ukraine and the importance of nuclear deterrence in the background of the nuclear warnings coming from Russia. Despite the reasons listed above, the main drawback of the Convention 
is the refusal of the nuclear-weapon states to ratify the agreement. On the one hand, the anarchic international system creates a solid basis for mistrust and asymmetric gains between states, and on the other hand, the Convention does not offer them security guarantees. Accordingly, the Convention represents an idealistic view of international organizations and civil society.
Downloads
Download data is not yet available.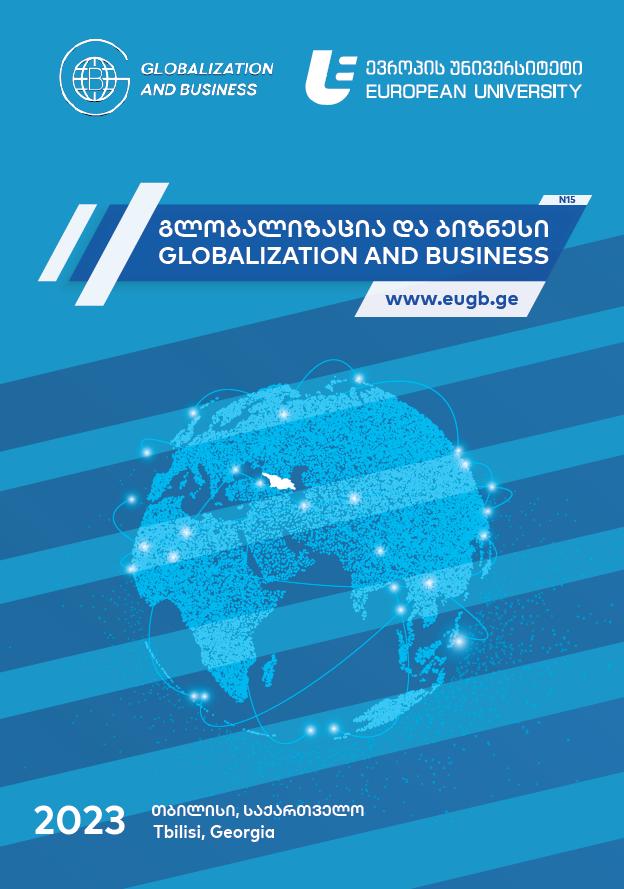 Downloads