CENTRAL BANK DIGITAL CURRENCY –A PARADIGM SHIFT IN MONETARY ARCHITECT
Keywords:
CBDC; MONEY; CREDIT; FRACTIONAL RESERVE BANKING; MONETARY SYSTEM
Abstract
            Money was a centre of economic gravity from its inception. It evolved from gold to fiat currency, and now we face a new era of monetary evolution. Every step of development gives him new power to influence society by reaching more and more aspects of social life. With its influence were unknown risks and concerns toward monetary systems flexibility and sustainability.
            Using a promise to pay as money (banknote) has several critical legal and technical inconsistencies with the token-based CBDC system. One significant limitation is that promissory notes may not have a unique serial number like physical currency printed by central banks. In the modern hybrid monetary system where only cash has a unique serial number and banks' electronic payments work on an account-based approach, the incompatibility of promise to pay with real money is not visible widely.
            Overall, the role of fractional reserve banking and the money multiplier in a token-based CBDC system will play a different role than in traditional banking systems, given the unique characteristics of digital tokens and the role of central banks in issuing and controlling them.
            By analysing these key aspects, this paper aims to provide a comprehensive understanding of the potential effects of CBDCs on fractional reserve banking. The findings of this research will contribute to the ongoing discussions and debates surrounding the adoption and implementation of CBDCs, enabling policymakers, regulators, and banking institutions to make informed decisions in this challenging era of digital currencies.
Downloads
Download data is not yet available.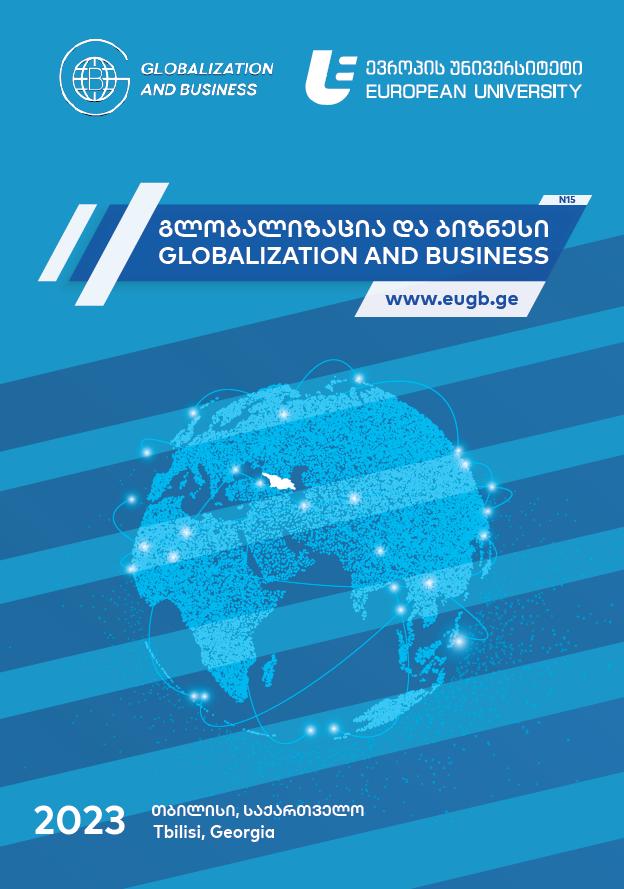 Downloads