THE ANALYSIS OF THE PERSON-ORGANIZATION FITON EMPLOYEE ORGANIZATIONAL COMMITMENTAND TURNOVER INTENTION IN PRIVATE ANDPUBLIC SECTOR IN GEORGIA
Keywords:
PERSON-ORGANIZATION FIT, ORGANIZATIONAL COMMITMENT, TURNOVER INTENTION
Abstract
Identifying employees who align well with the organization, commonly referred to as person-organization fit (P-O fit), is considered crucial for maintaining a productive and engaged workforce (Kristof, 1996). Although research has made significant progress in predicting important job outcomes through person-organization fit, there remains a lack of understanding regarding how employees experience this fit (Kristof-brown et al., 2005; Verquer et al., 2003). This study aimed to fill the existing research gaps by investigating the distinction between two perspectives of person-organization fit, namely supplementary and complementary fit across different working sectors. Furthermore, the study explored the connection between these two types of person-organization fit and three dimensions of organizational commitment. Lastly, the study evaluated how different types of organizational commitment influence employees' intentions to leave the organization.
  The research methodology employed in this study utilized a structured and validated questionnaire to measure person-organization fit, organizational commitment, and turnover intention variables. Data for the survey was collected from a diverse group of 390 administrative employees working in different public and private organizations. The study employed quantitative approaches to ensure a comprehensive understanding and produce more robust results. The findings indicate that person-organization fit did not vary across different working sectors. Supplementary fit demonstrated a positive correlation with all three types of organizational commitment, whereas complementary fit showed a positive correlation only with affective commitment. The turnover intentions were found to have a negative correlation with each type of organizational commitment.
Downloads
Download data is not yet available.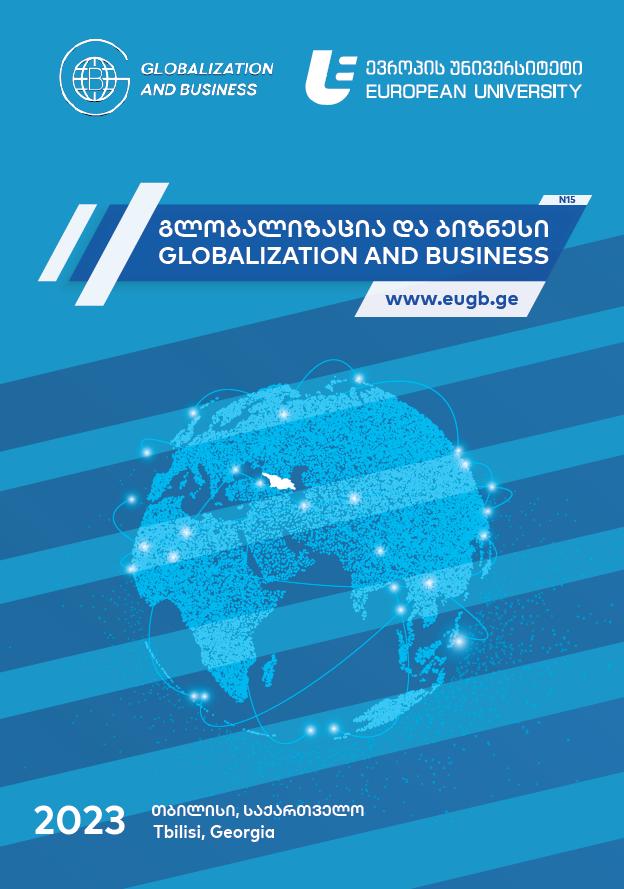 Downloads