LEARNING TO COLLABORATE: ANALYZINGSPECIFICITY OF MANAGING COLLABORATIVELEARNING IN HIGHER INSTITUTIONS OF LEARNING– A LITERATURE REVIEW
Keywords:
COLLABORATIVE LEARNING, FUTURE OF LEARNING, 21ST-CENTURY SKILLS, INDUSTRYUNIVERSITY RELATIONS
Abstract
     The space in which higher education institutions thrive is fast changing, and the demands and expectations from society are rapidly increasing (Hazelkorn, 2015). A wide thirst for 21st-century skills, the connection between research and development, the need for innovation, knowledge transfer, and stakeholder networks have raised the interest in collaborative learning within HEIs. This is therefore propagating a desire to do more with less as public spending on the education sector continues to dip.
  To this end, collaborative learning or otherwise referred to as cooperative learning, becomes a low-hanging fruit to explore in the circumstances satisfying both the needs of the institution (Knowledge generation) and of those that embrace it (innovators, employers, governments, etc.) to obtain the benefits of the valued life-transforming education. Through this study, three objectives, which include: 
– ascertaining the ability of lecturers to manage collaborative learning environments, establishing the need for institutional frameworks for collaborative learning management, and ascertaining the effectiveness of curriculum design and management in ensuring collaborative learning, are investigated. Literature on these aspects is elaborately reviewed to answer the research question.
  The study makes a case for the need to build the capacity of lecturers to enable collaboration among learners. It also identifies a need for institutionalised practices to embed a collaborative learning atmosphere as well as an integrated curriculum design approach to make learning content more exploratory and time relevant.
Downloads
Download data is not yet available.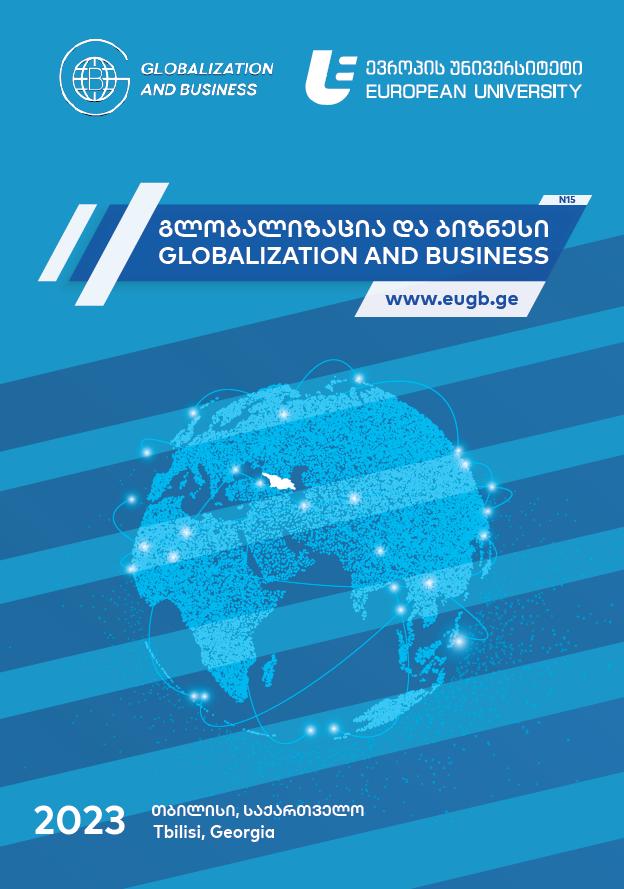 Downloads